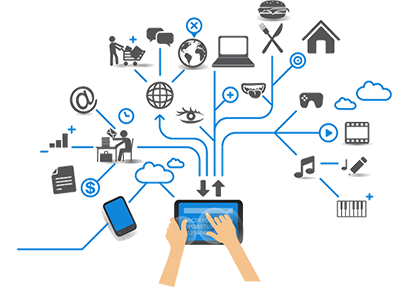 Internet
This facility is available to our subscribers who would be in a position to access internet bandwidth .They would not need to an additional service provider for Internet accessibility. We have several post/pre paid packages of 100 Mbps and with several service providers for the subscriber to choose from.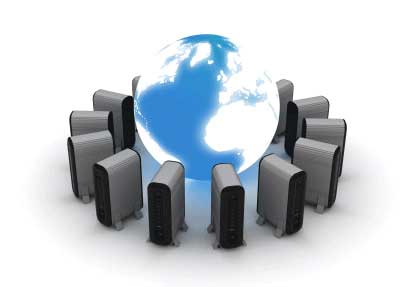 Web Hosting
A web hosting service is a type of Internet hosting service that allows individuals and organizations to make their website accessible via the World Wide Web. Web hosts are companies that provide space on a server owned or leased for use by clients, as well as providing Internet connectivity, typically in a data center. Web hosts can also provide data center space and connectivity to the Internet for other servers located in their data center, called collocation, also known as Housing in Latin America or France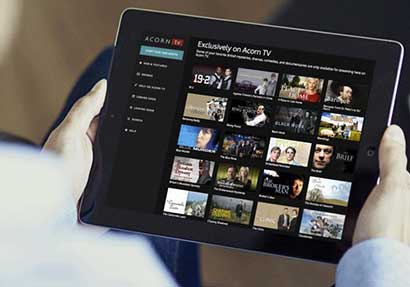 OTT (Over The Top)
In broadcasting, Over-The-Top content (OTT) is the delivery of audio, video, and other media over the Internet without the involvement of a multiple-system operator in the control or distribution of the content.